In the 90's I met in an exhibition race "De Las Americas and the Caribbean," at that time raised Wire Fox Terrier, so far my favorite breed.
Contact a Boston that day was not without consequences.
I started looking locally but here the race had grown very little and without continuity.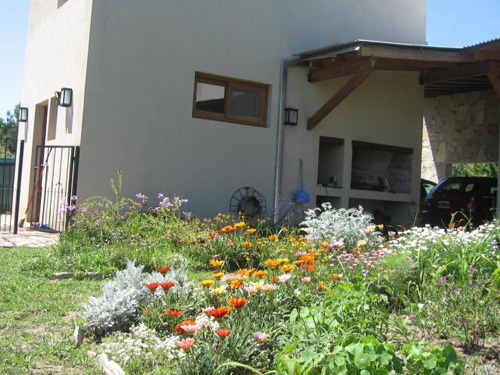 I had to somehow "re the race." Thus it was in 1999 imported from Italy came my first copy "Della Appetito Gaza Ladra" (TITO) son of world champion Ch Bo k's Strike up the band one of the best dogs of the breed and a very traditional breeding time.
It is unfair to continue without giving a big thanks to Enrico Della Stragapede Kennel owner Gazza Ladra and judge the opportunity to race Tito established in our country.
Tito arrives in the country, with almost 9 months old and in his first appearance at the Canine Association is classified Marplatense 3rd best puppy absolute exposure. Then as an adult would come good placements in the difficult group 9 .. the Latin American and international Argentine championship.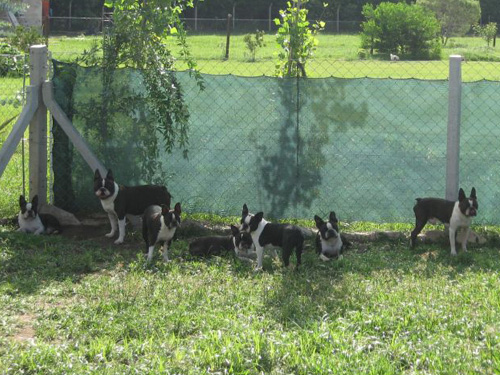 In 2001 imported from kennel "Polser" (now nonexistent) to the female "Rosheb Criton Kika" of successful American lines.
With the fruit of these 2 copies Bostonland first litter is born. Since there is also born of passion, effort, enthusiasm and the challenge of raising and overcome everyday quality of this wonderful and amazing race.

Juan Ricci